Our world class production facility houses state of the art industrial pasta lines, alongside extensive warehousing capability. This provides our customers with the assurance of high-quality pasta supply and service.
Our process involves milling our own durum wheat into semolina flour, which is then mixed into a dough and extruded under pressure to create our vast range of pasta shapes.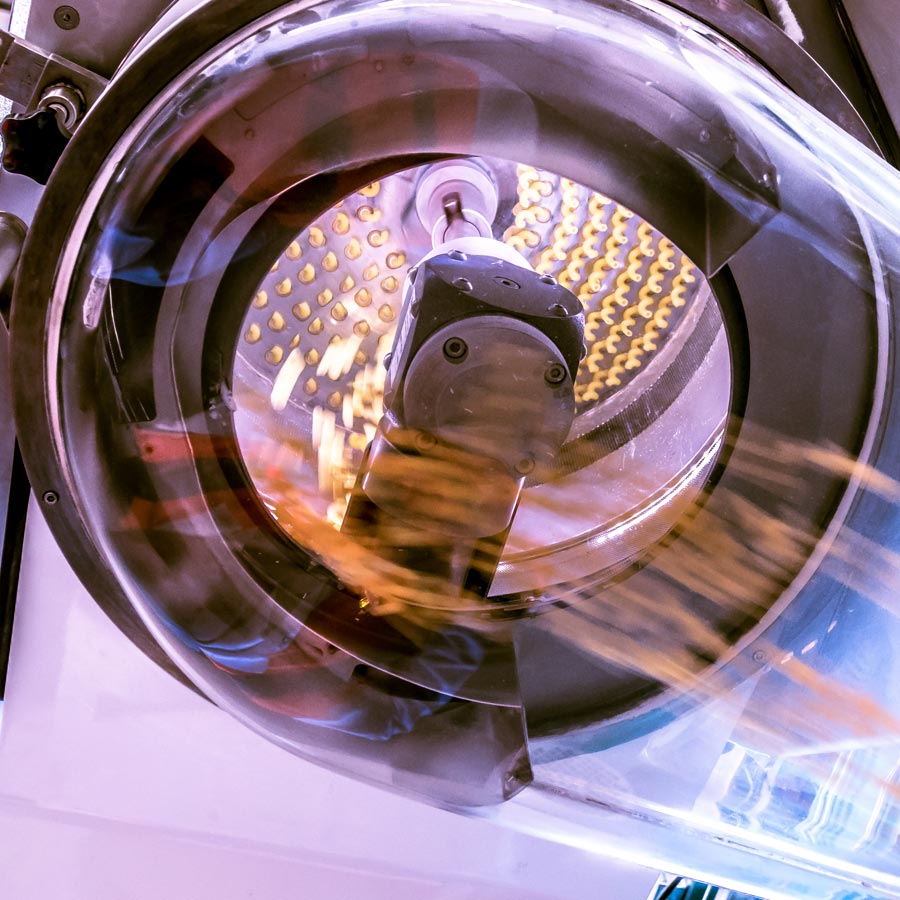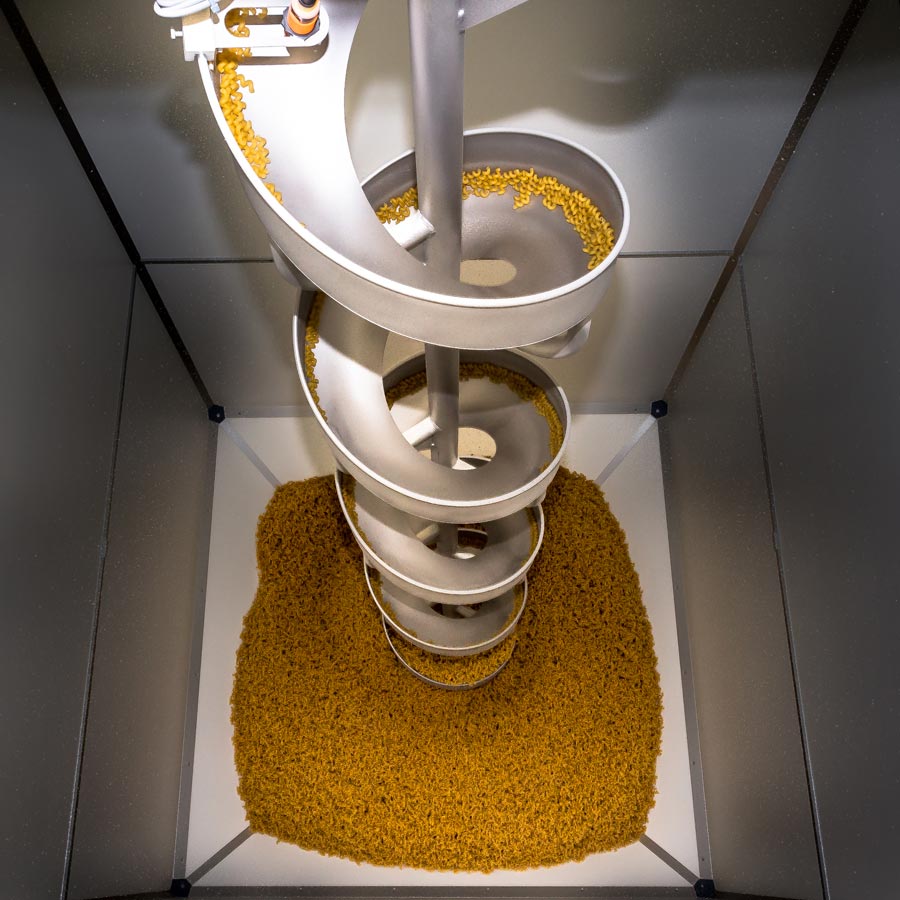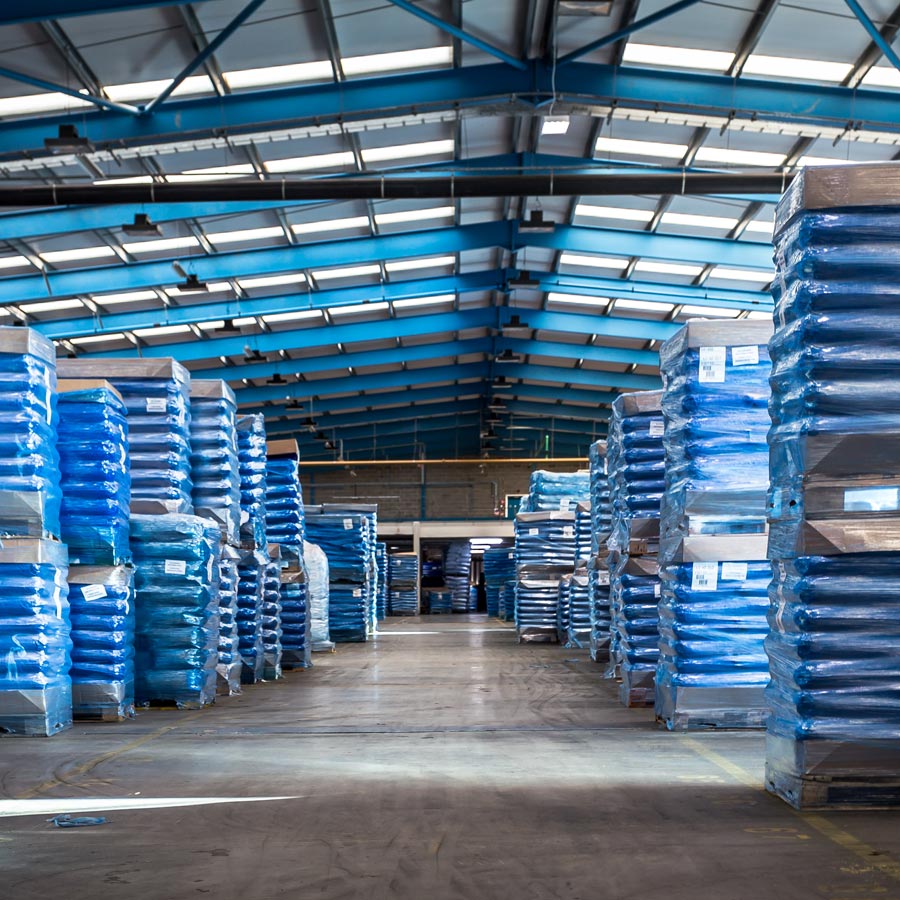 The product then undergoes a long slow drying process to ensure that the product is dried to a moisture level which provides a stable, finished product for our customers with a 2 year shelf life.
Our range is vast; whether you require traditional shapes, quick cook, or our innovative instant no cook pasta which hydrates simply in boiling water, we can offer a solution to suit your needs.