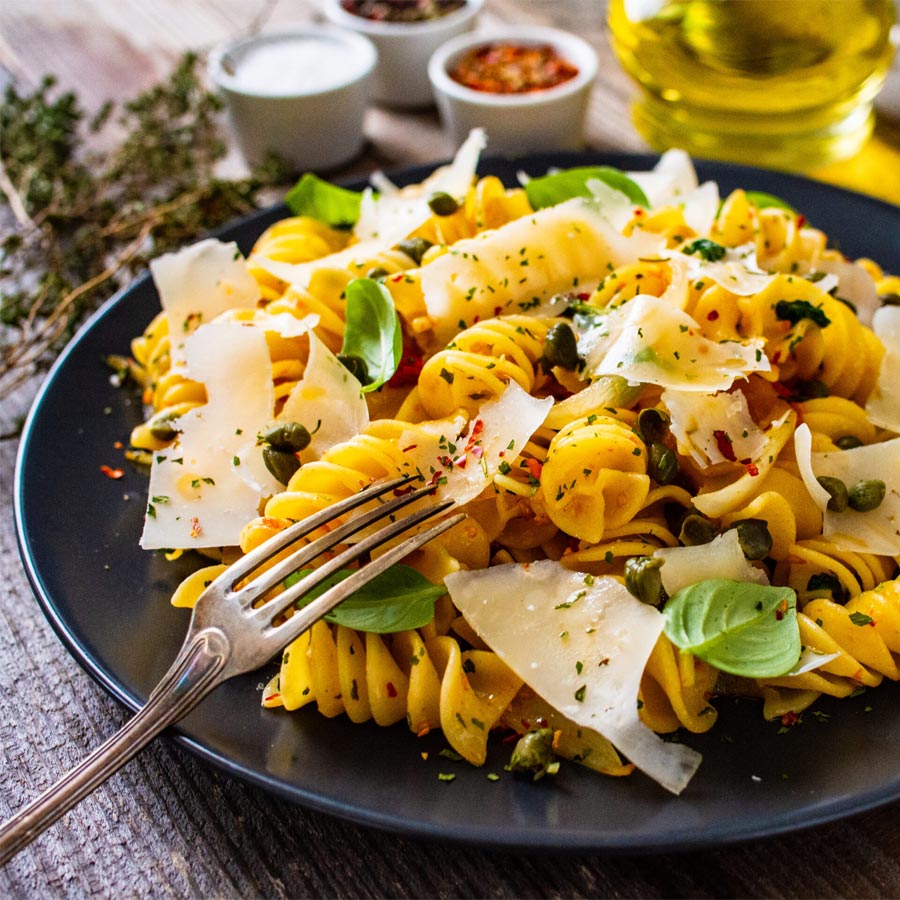 With a heritage dating back to 1878, we are the UK's only dried pasta manufacturer supplying a wide range of food sectors from canned goods, salads, instant, ready meals, foodservice and wholesale customers.
Our pasta is designed especially for the food manufacturing sector, which ensures that our customers receive the highest quality product, which starts with the sourcing of the wheat, and continues through the controlled process from milling to manufacturing.
Our pasta is proven to withstand all commercial manufacturing cooking processes, from canned, cook/chill, retort, frozen and features in some of the best-known brands in the UK and across the world.
We have a wide range of pasta available to suit your needs, such as our innovative instant pasta which is perfect for pot or sachet meals and even salads, to quick cook options alongside traditional short cut pasta and theme shapes.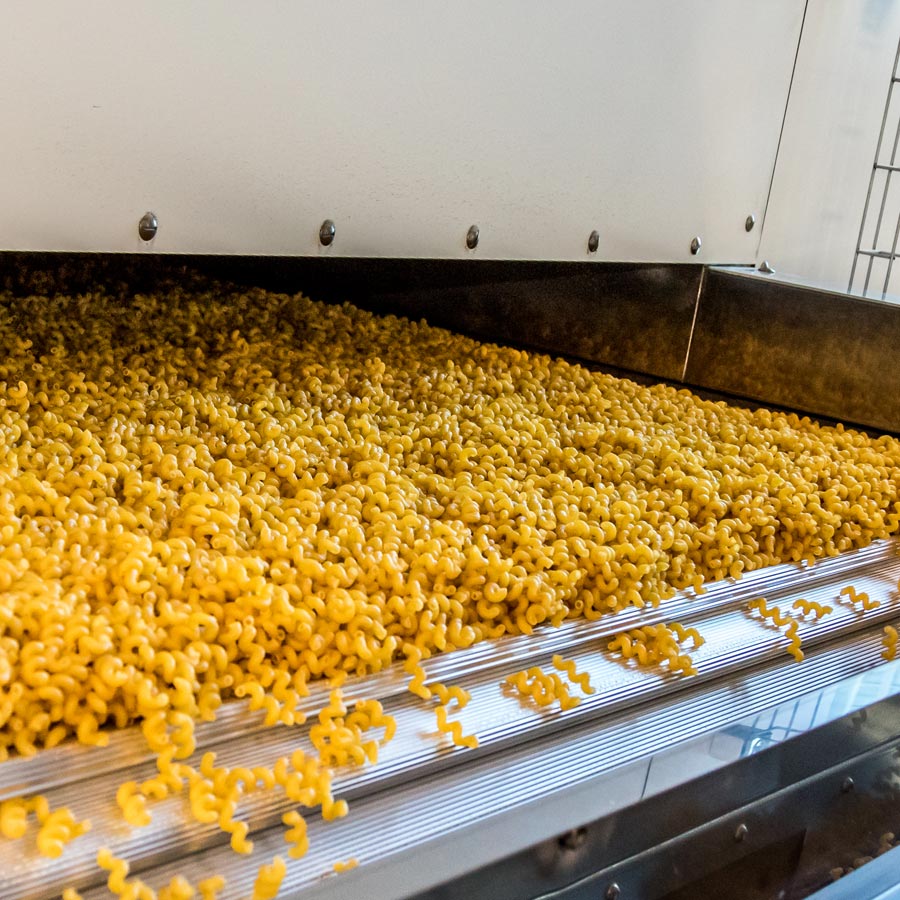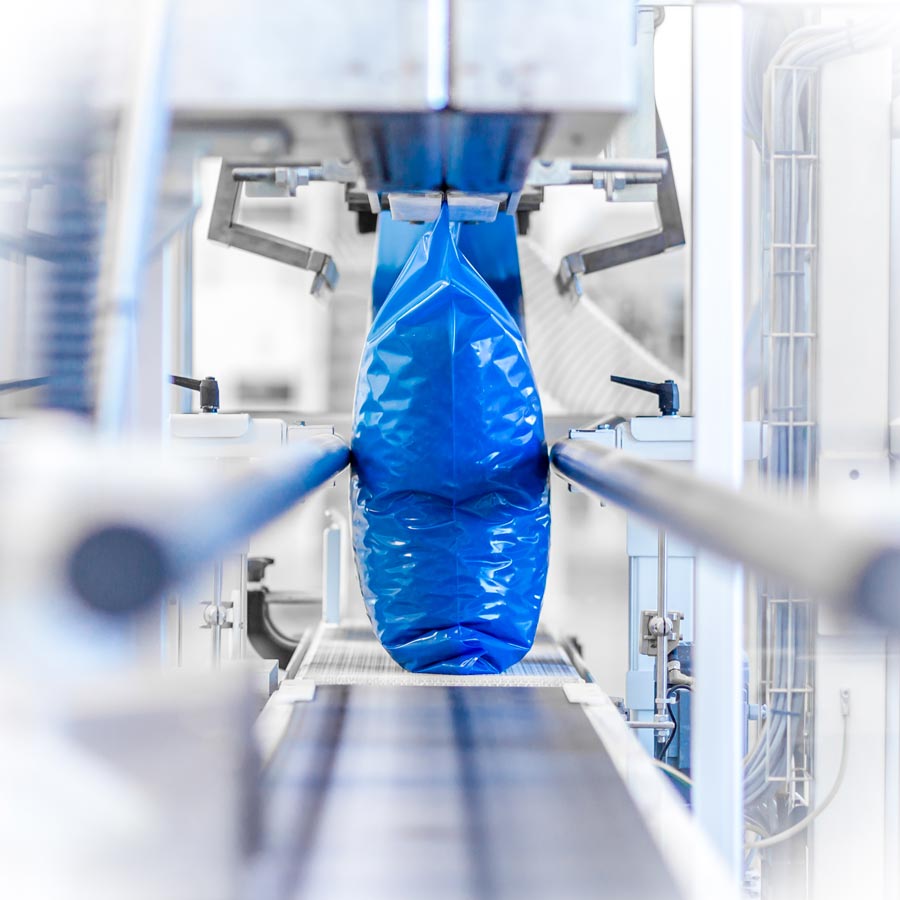 Our products are available in a range of packaging sizes so whether you are a large-scale manufacturer requiring bulk bags or a foodservice operator we have a pack size to suit your needs.
In 2015 the company invested in a new factory and warehouse facility in Norwich which house state of the art pasta lines.
We are proud of our customer service; being based in the UK we can respond to our customers changing needs whilst still providing a reliable, assured service. We challenge any buyers currently purchasing pasta outside of the UK to give us a try!
In summary, our production facility, together with our mill, ensures that our customers receive the highest quality, fully traceable product with world class service, every time.
Get in touch with our team to find out more.