Contact Us
We are proud of our customer service; being based in the UK we can respond to our customers changing needs whilst still providing a reliable, assured service. We challenge any buyers currently purchasing pasta outside of the UK to give us a try!
Meet The Team
If you have a bespoke project to meet a specific need or would like help with innovative idea creations to drive mutual opportunities, our sales team are here to help.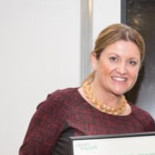 Michele Conway
Favourite pasta? It has to be cellentani for me! The corkscrew shape is great for both pasta salads and hot dishes – delicious!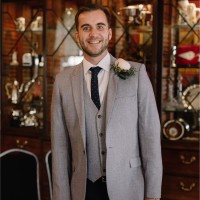 James Palmer
Favourite pasta? Spatziola, for sure! The unique shape gives it a great talking point and goes beautifully with anything!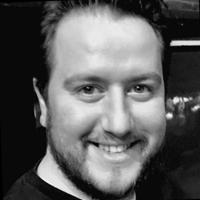 Nikoli Protani
Favourite pasta? It's got to be Penne for me. It's the ultimate allrounder and holds just the right amount of sauce. A simple and timeless classic!