Our strong heritage in milling and subsequently pasta manufacturing, dates back to 1878 when our mill was first commissioned.
Today, our business continues to be perfectly placed to serve the industrial and foodservice market with our world class facilities, expertise and quality range of products.
1878
RH Clarkes' Steam Mill opened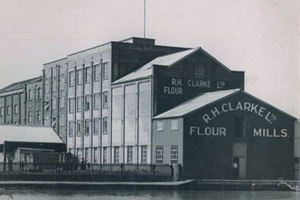 1956
Mac Foods was registered which was the amalgamation of 3 pasta producers and our semolina mill
1957
The BBC Spaghetti hoax was filmed at our St Albans factory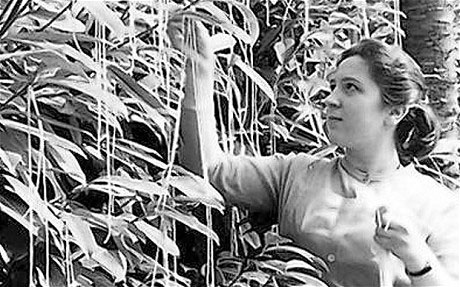 1964
Acquired by RHM – Pasta Foods was born!
1972
We opened our Great Yarmouth factory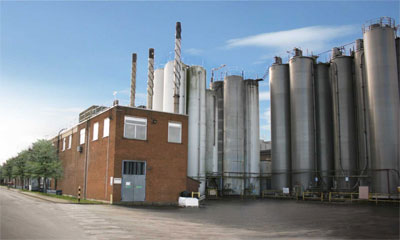 2001
Our instant pasta line was launched

2003
Pasta Foods subject to a family management buy out
2015
We moved into a new factory in Norwich and installed a state of the art Pasta Line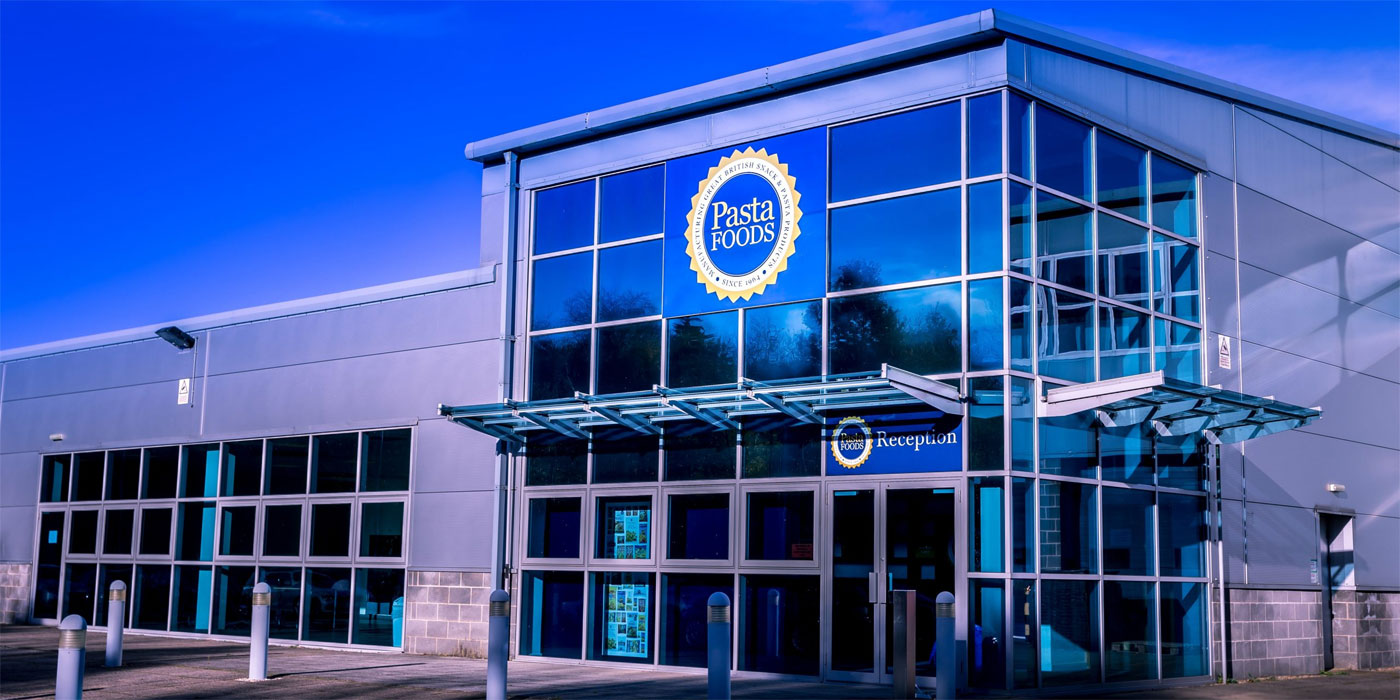 2018
Our sites are declared Egg Free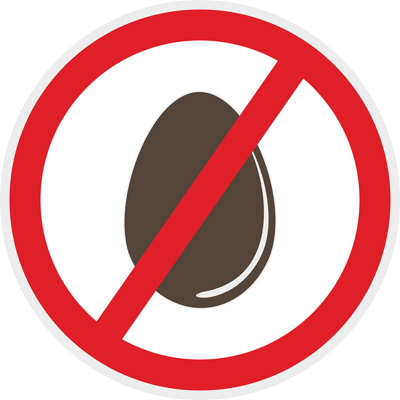 2019
Substantially increase our capacity further