Experts in Procurement
Proud to deliver high-quality products from field to fork, we are experts at procuring quality durum wheat in our supply chain to deliver the best possible pasta.
Learn more about our process below.
Harvested
High-quality durum wheat is harvested.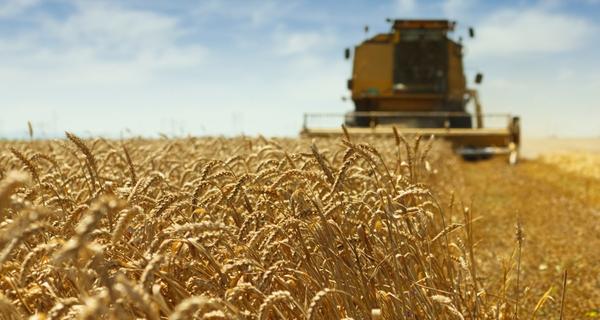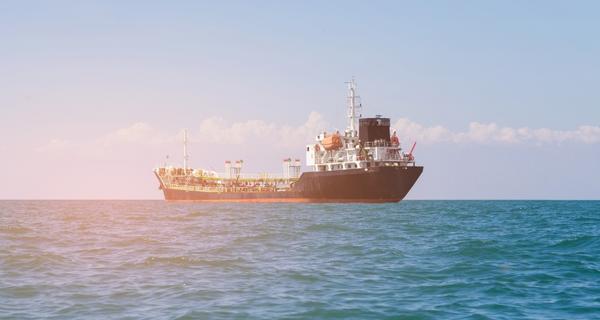 Shipped
Sourced worldwide, our durum wheat is shipped directly to us in Great Yarmouth.
Stored
Our durum wheat is stored in our own semolina mills, along the Great Yarmouth dock.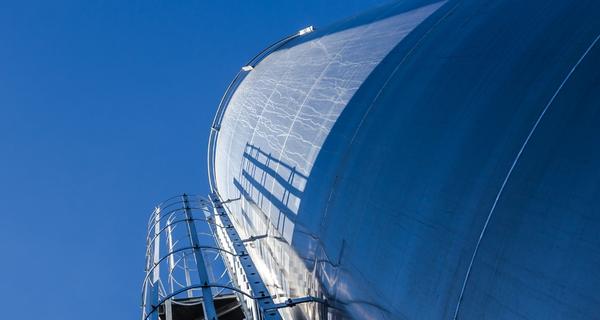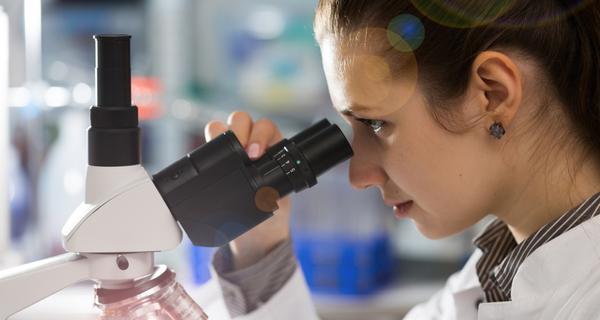 Tested
The wheat goes through rigorous testing to ensure the optimum quality for our customers.
Milled
We mill the durum wheat ourselves, allowing for total control. This semolina then supplies our factory.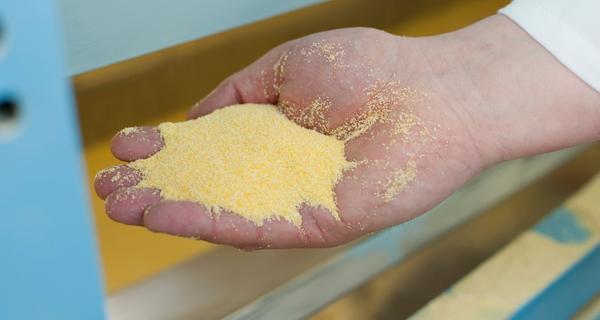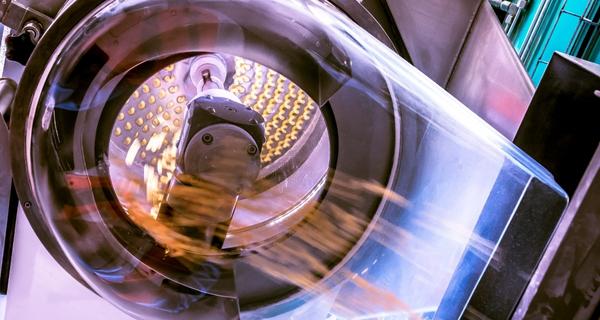 Extruded
The semolina is used to form a dough, which is extruded into various pasta shapes.
Dried
Once extruded, the product goes through state-of-the-art drying procedures. Our production control ensures the highest possible quality product for our customers.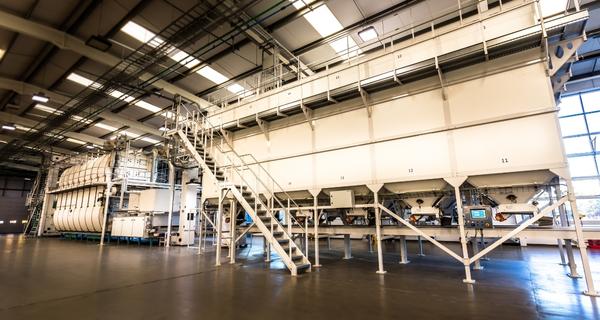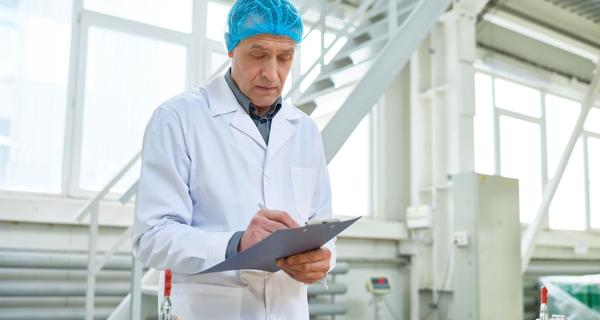 Tested
Before being shipped to our customers worldwide, the products undergo quality testing to ensure it is within specification. Once passed, it is then packed and ready for shipment.
Packed
The product is then packed and ready for shipment.