Designed for industrial use, our pasta is used in a wide range of sectors from canning, salads, instant, frozen and chilled ready meals to foodservice and wholesale operators.
How our pasta is specifically designed for industrial use:
Our 100% Durum wheat pasta strength can withstand all industrial cooking processes.
Our quality wheat is specialist sourced.
We have a controlled process from milling the wheat in our own semolina mill to manufacturing the finished product.
Our facilities are egg free and have Grade A BRC accreditation.
This assurance alongside our traceable supply chain results in our pasta featuring in some of best-known brands in the UK and across the world.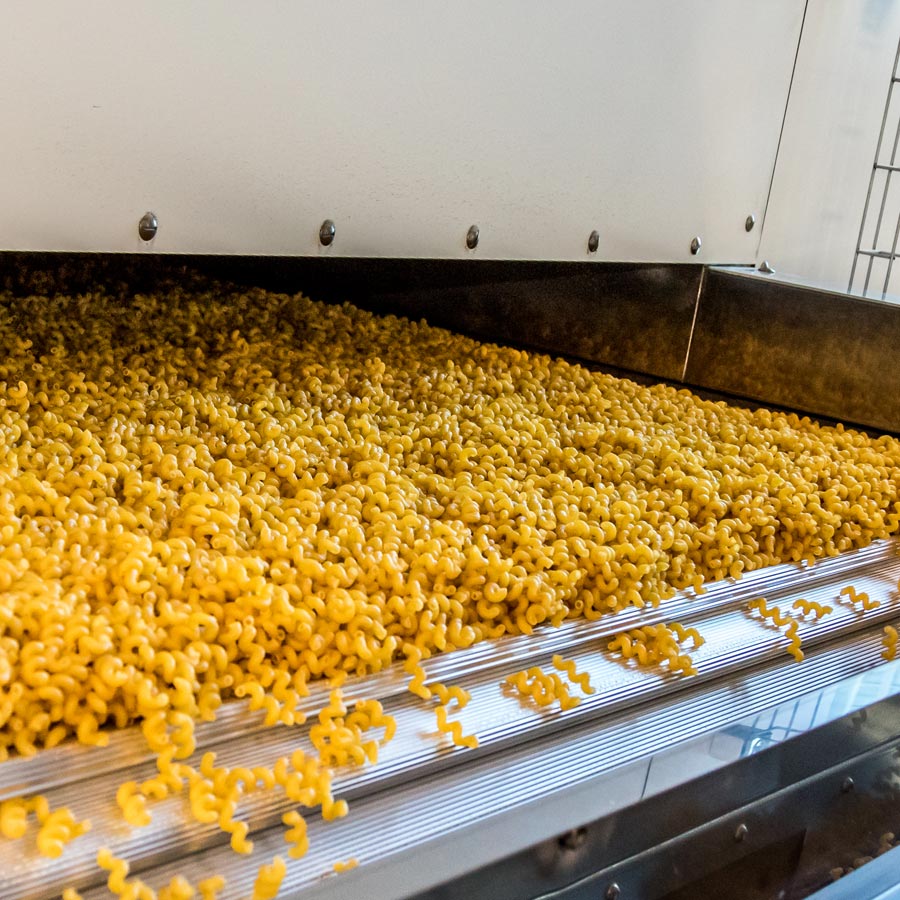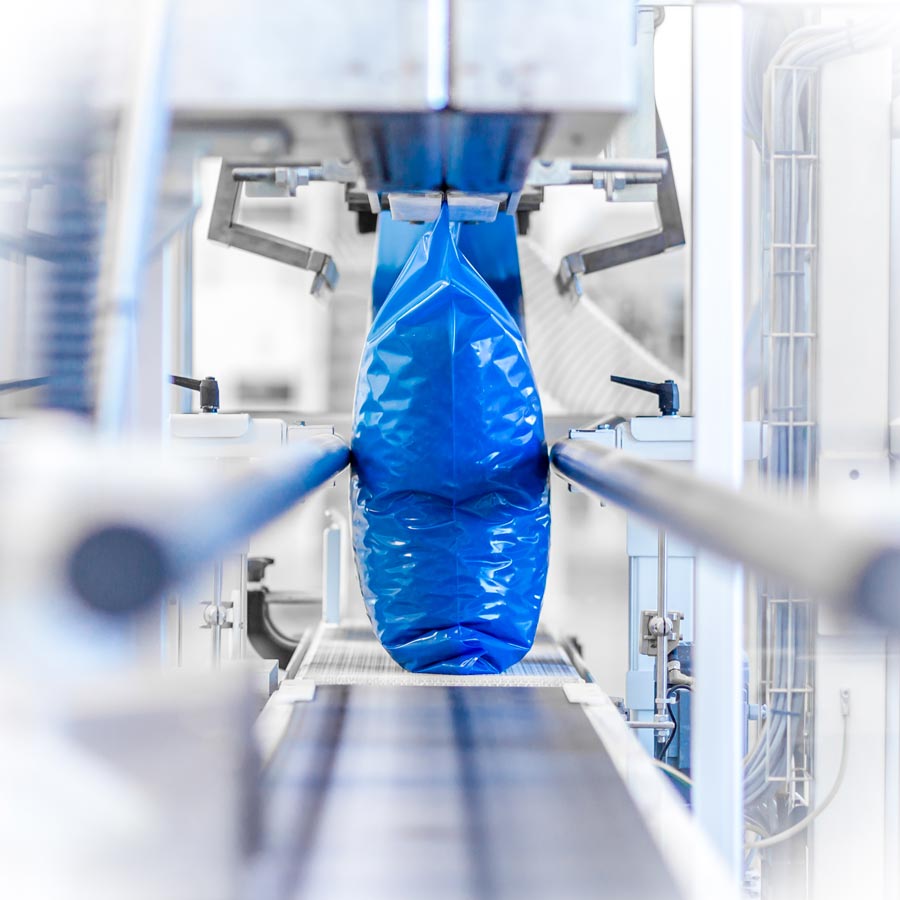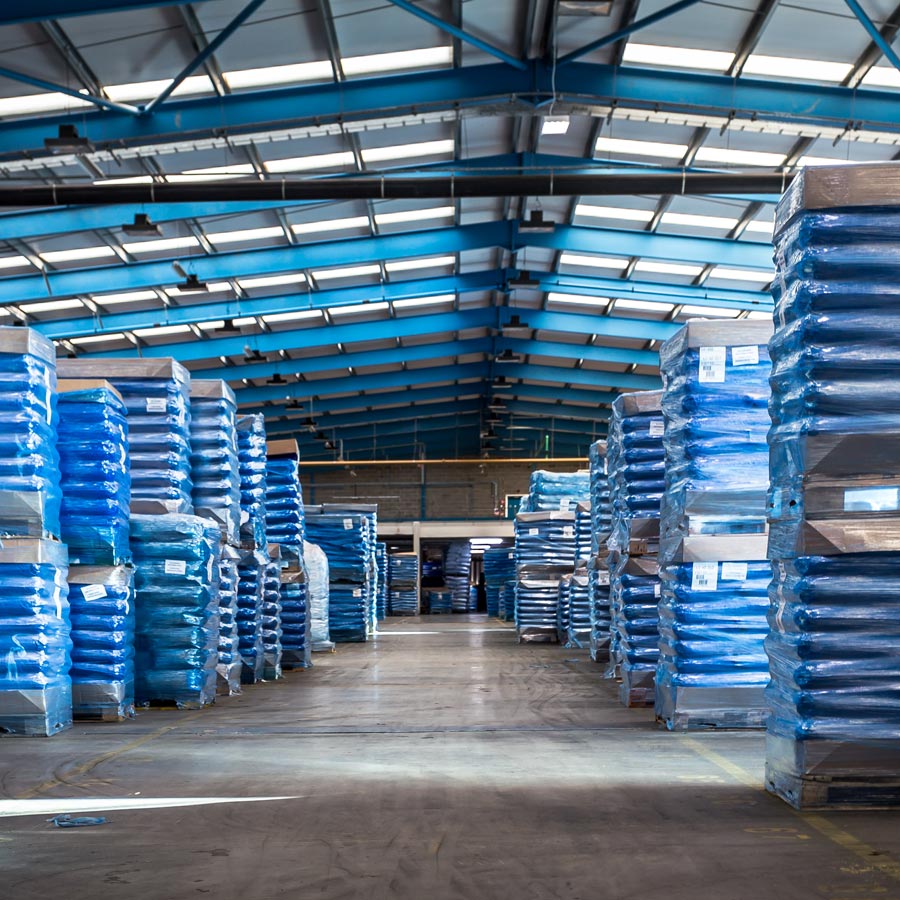 Instant Pasta
Convenience and quick meal solutions are at the top of our consumers minds. With the need for speed and ease paramount.
Our instant pasta requires "no cooking", it simply hydrates in 3-5 minutes with boiling water.
Our range works with snack pots, instant sachets, mug meals, pouches, microwave meals and even salads.
Our instant pasta range is available in various shapes and is made from 100% durum wheat. Providing a perfect solution to tap into this growing market.
Quick Cook Pasta
Taking only 5-8 Minutes to cook, this range of pastas are a great option for pasta and dried sauce concepts, or to simply reduce the cook time within your process.
Theme Shapes
We supply a range of fun themes.